Street lights need to

light the street, not the sky.
QUALITY • EFFICIENCY • SAFETY • DARK SKY COMPLIANT
Due to the improper lighting of streets and cities, light pollution (defined as undesirable, wasteful, and/or harmful light at night) has increasingly impaired our view of the night sky. As a result, both amateur and professional astronomers have been significantly impacted by the obscured night sky. In hopes of restoring the night sky to its former clarity, we've made it a priority to offer cutting-edge products which are "night sky" friendly. Yet Star Friendly® is not just about the advocating for the stars, it is a call to action for our communities to consider the impact of artificial light on both fauna and flora. We believe our lighting solutions can improve the quality of the night skies, without sacrificing the quality of the nighttime environment.
Block Content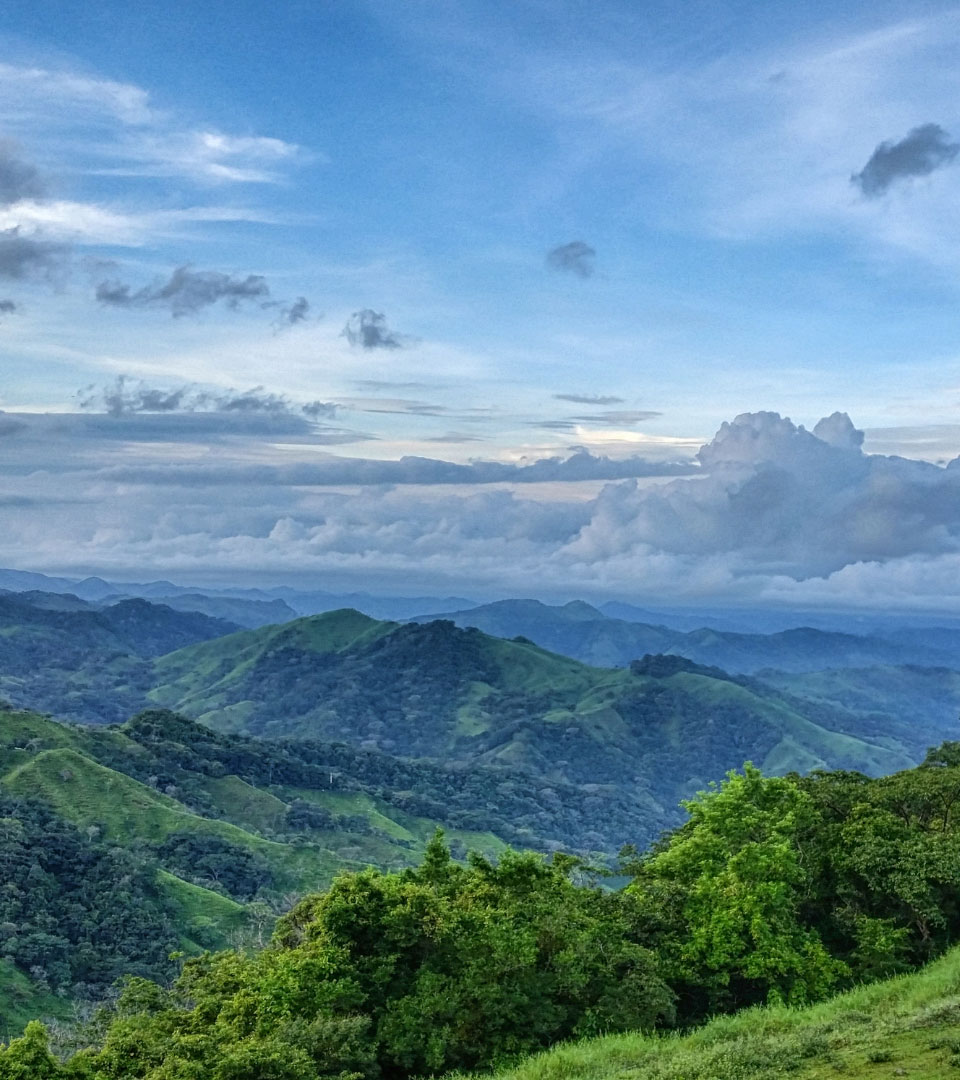 Reduce negative impacts on

tourism and the ecosystem.
ECO-TOURISM IS A HUGE PART OF THE ECONOMY
Ecotourism has become a worldwide traveling phenomenon for those seeking incredible nature sights and experiences. Many Americans have never even seen a night sky unclouded by light pollution. Ecotourist attractions, like parks and resorts which prioritize proper lighting, provide opportunities for tourists to experience nature unaffected by mankind. Whether an exotic locale or your own backyard, ecotourism starts at home by minimizing our impact on the environment around us. Our lights are suitable for a five-star resort or your backyard, allowing humans to enjoy the night with minimal repercussions.
BLUE LIGHT NEGATIVELY IMPACTS NATURAL HABITATS
"Blue Light" is a specific wavelength of visible light commonly utilized in LEDs. However, blue light—as well as light pollution in general—continues to adversely affect many different forms of wildlife and their natural habitats. As infrastructure across the world grows, nocturnal animals' habitats are continuously encroached upon. As a result, surrounding ecosystems will be drastically impacted. CWES hopes to allow for both the protection of wildlife and effective outdoor lighting using efficient eco-friendly LEDs.
Block Content
Cities are taking Dark Sky

lighting seriously.
HAWAII SWITCH TO CWES STARFRIENDLY® LIGHTING
Did you know that the Big Island of Hawaii is one of the most important locations in astronomy, hosting the largest telescope facility in the world atop Mauna Kea? Due to the high altitudes of the mountains, as well as the isolation of the island, observatories can take advantage of reduced light pollution. ...
COSTA RICA PRESERVES PARADISE
Costa Rica markets itself as the most eco-friendly in the world. With the expansion of this industry, lighting has become a high-priority issue. This involves the ambiance of the world-class resorts, coastal areas with endangered marine life, and national parks with the commission to protect the trees and animals for the future. The focus of our work is to provide proper lighting for small towns and commercial environments.