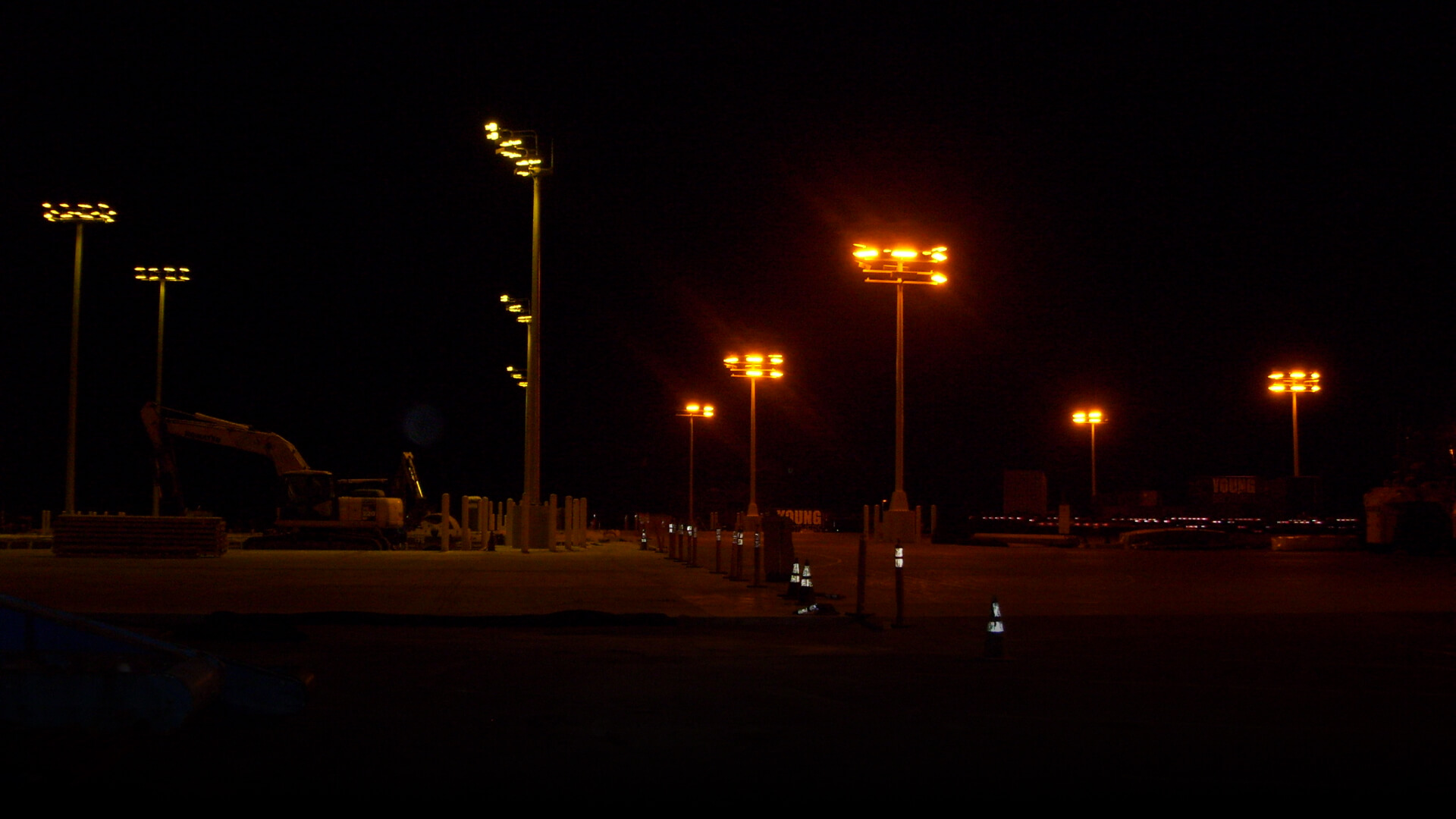 About C&W

Energy Solutions.

PROVIDING LIGHTING SOLUTIONS TO THE WORLD

CWES has provided global solutions in lighting programs, including over 5000 LED solar roadway systems throughout Africa and converting the big island of Hawaii. CWES products can be found around the globe including the United States, Africa, India, Italy and England, including a unique demonstration in Hawaii which was customized to fit strict lighting ordinances. C&W Energy Solutions seeks to provide a comprehensive solution to every lighting challenge.
Block Content
We are using lighting


to change the future.
OVER 30 YEARS EXPERIENCE IN THE LED INDUSTRY
C&W Energy Solutions LLC (CWES) was formed in 2011 as a spin off from Chips and Wafers, Inc. (C&W), a company established by Dr. Robert Adams, PhD. in 1982. After graduating from Brown University, Dr. Adams joined Texas Instruments and then Motorola, both large publicly held manufacturers of semiconductors where he was involved in R&D for new LED and microwave devices. C&W supplied products to the LED and microwave industries for several years. As C&W product technologies evolved, C&W moved into LED technology, ultimately gaining a reputation for high quality products and unparalleled technical expertise in street lighting and other outdoor applications. Created from the original C&W business, CWES is an LED company with 30 years of experience specializing in custom LED technology for lighting markets such as indoor/outdoor, automotive, medical, consumer & commercial applications, while also tackling both solar & grid installations.
CWES partners with leading technology companies who specialize in areas such as lighting filters and components to develop new and unique lighting products.
If you have questions about your unique project, please call our office at the number provided at the top right corner of the page. For customers interested in our Chips & Wafers, Inc. business, please contact us for more information.
Block Content
We're passionate about lighting & the environment,

so please contact us to learn more.

C&W ENERGY SOLUTIONS
P | 1-480-998-1694
E | info@cwenergyusa.com
A | P.O. Box XXXX, Phoenix, AZ